MLB Series Prices – Bet Baseball Lines
MLB Series Prices – Bet Baseball Lines
There are currently no lines available for this sport. Either there are no odds open to bet on, or the sport is not in season at this time. You can check back soon or bet on any of the online sportsbook lines and betting odds listed below:
Add your selections to the Bet Slip
and place your wager to start winning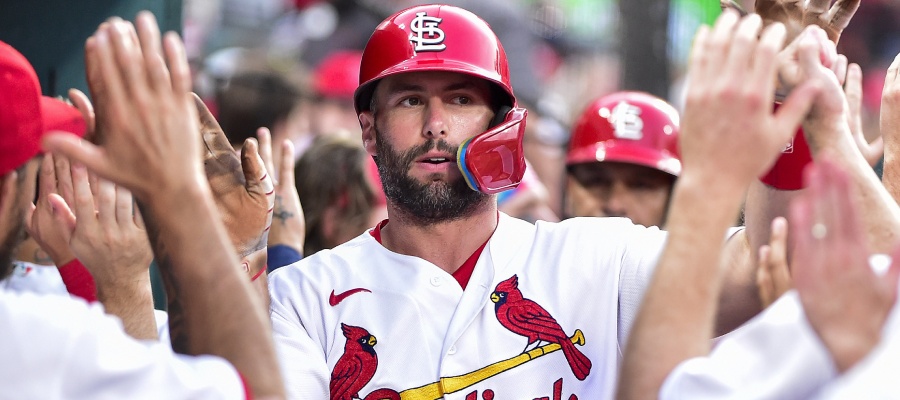 When hitters start to approach their mid-30s, their numbers start to tail off. Whether it's an infinitesimal slip in hand-eye coordination or the loss of a step or two in speed on the bases, unless we're talking about a pure power hitter along the lines of Cecil Fielder or Rob Deer, the age of 33 or 34 is usually the last top season in a hitter's career.
Read More