Cycling Odds - Bet Cycling Betting Lines | Cycling Odds
Tour De France 2024 - Winner
Tour de France 2024 - Winner - Tour De France 2024 - Winner
Tour De France 2024 - Winner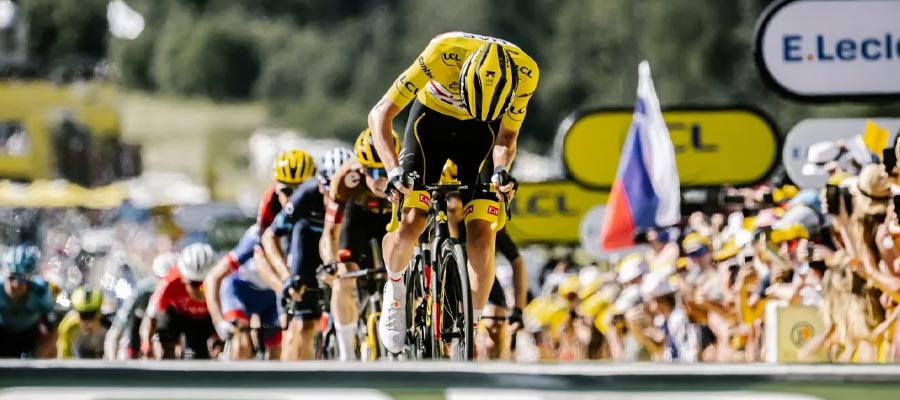 On July 23, the 110th edition of the Tour de France will come to an end with the final stage, which runs along the Champs-Elysees in Paris. The race began with 22 teams, including all 18 UCI WorldTeams and four UCI ProTeams. The race actually began in Spain (Bilbao), the second time that the Basque region has hosted the start.
Read More
---
Cycling Odds & Betting Lines | Cycling Odds this Week
Xbet.ag offers betting odds and picks for the top international bicycle races and events through out the world.