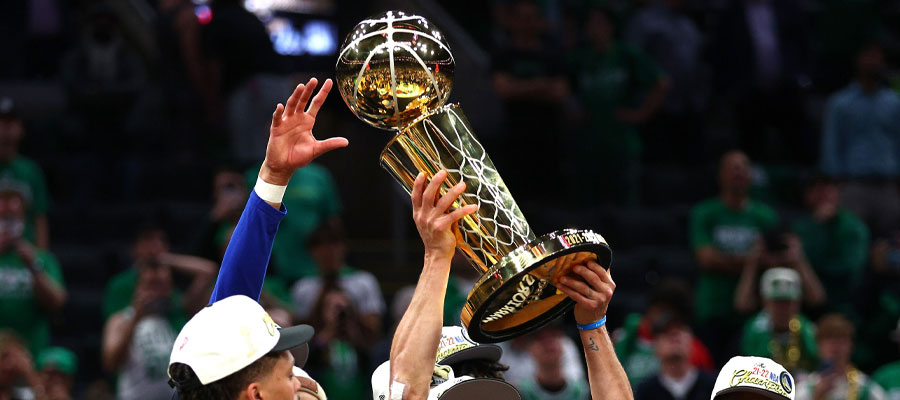 It's been exactly four weeks since the 2023-24 NBA regular season got underway. One team that entered the season riding high on hype was the Phoenix Suns, whose latest gambit at making a "superteam" involved bringing Bradley Beal in to join Kevin Durant and Devin Booker. However, Beal has been plagued with a lower back strain that will keep him on the shelf at least until early December.
Read More
---
NBA Basketball Odds | NBA Rookie of the Year Lines
Looking for Basketball odds? XBet brings you the top odds to win with the NBA Rookie of the Year betting lines.
Find them here along with basketball betting props for each game:
What to Bet in NBA Basketball | Props and Lines
---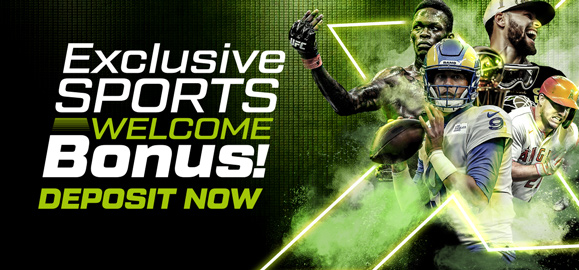 Open Your Account | Win your Next Bet here with Xbet Sportsbook