Super Bowl LVII Odds - Bet NFL Lines
NFL - Super Bowl 58 - Winner
NFL - Futures - NFL - Super Bowl 58 - Winner
NFL - Super Bowl 58 - Winner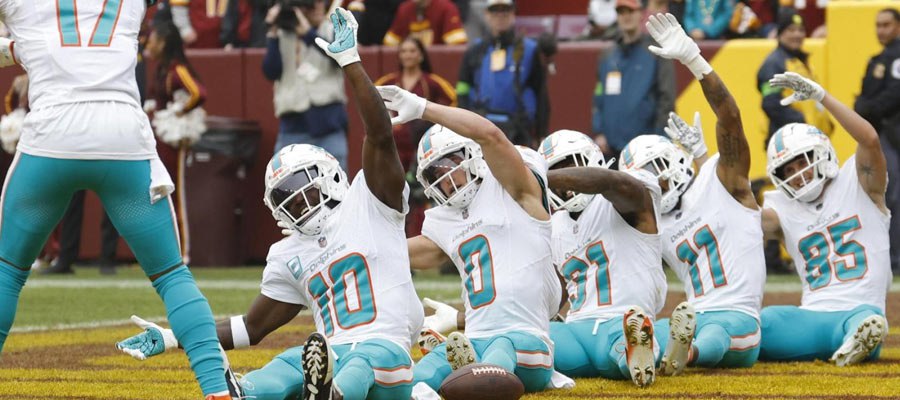 The Jacksonville Jaguars entered their Monday night clash with the Cincinnati Bengals just a win away from moving into the top playoff seed in the AFC. The Kansas City Chiefs had coughed up a bad loss to Green Bay on Sunday night, dropping to 8-4, and the Jaguars have a better conference record than the other 9-3 teams, Baltimore and Miami.
Read More
---
Super Bowl Odds & Betting Lines for the Big Game
The Super Bowl is the final game of every NFL season in which the champions of the American Football Conference and the National Football Conference play each other to win the championship.
Xbet.ag offers Super Bowl betting odds and picks for the biggest game of the year. So remember, if you are looking to win big in Super Bowl, Xbet has the NFL odds and predictions for the game.
Find them here along with betting props for each fight and for all the season.