Super Bowl LVII Odds - Bet NFL Lines
NFL - Super Bowl 58 - Winner
NFL - Futures - NFL - Super Bowl 58 - Winner
NFL - Super Bowl 58 - Winner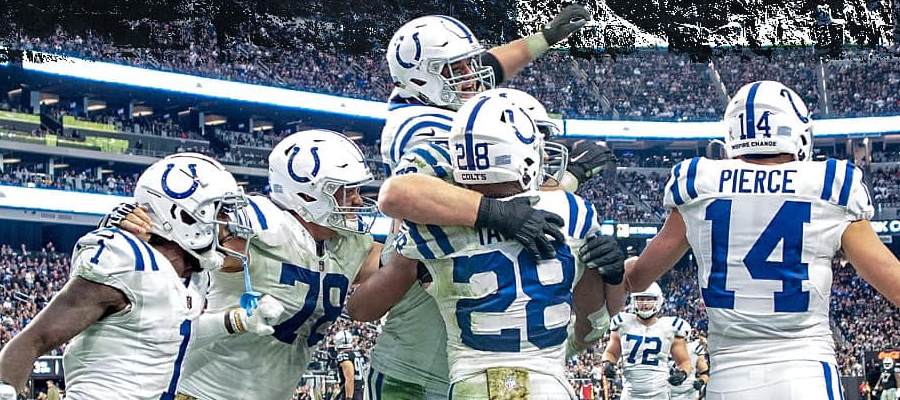 The Indianapolis Colts might be the best team to miss the playoffs last year, at least on paper. Their defense is solid, and tailback Jonathan Taylor is one of the best in the NFL. The problems come at quarterback, where the Colts have had awful luck since the sudden retirement of Andrew Luck. Since then, the team tried a "game manager" approach with Jacoby Brissett for a season; they were handcuffed by the timing of Luck's retirement just before the 2019 season.
Read More
---
Super Bowl Odds & Betting Lines for the Big Game
The Super Bowl is the final game of every NFL season in which the champions of the American Football Conference and the National Football Conference play each other to win the championship.
Xbet.ag offers Super Bowl betting odds and picks for the biggest game of the year. So remember, if you are looking to win big in Super Bowl, Xbet has the NFL odds and predictions for the game.
Find them here along with betting props for each fight and for all the season.