NFL Regular Season MVP - Bet Football Lines
NFL - Awards - Most Valuable Player (reg. season)
NFL - Futures - NFL - Awards - Most Valuable Player (reg. season)
NFL - Awards - Most Valuable Player (reg. season)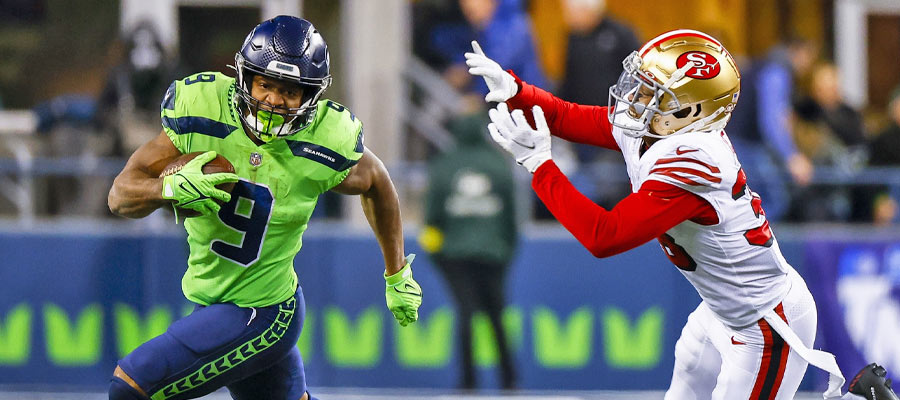 The Seattle Seahawks looked pretty solid a little over a month ago, carrying a 5-2 record to Baltimore for a showdown with the Ravens. They took a 37-3 beating at the hands of the Ravens that started a 1-3 stretch. The only win came by three at home against Washington before three straight losses to the Rams, 49ers (at home) and the Cowboys.
Read More
---
NFL Odds & Betting Lines | NFL Regular Season MVP Lines
Bet on the odds to win the NFL Regular Season MVP.
Xbet.ag has the top lines so you can Bet on the NFL throughout the whole season plus you can bet the odds to win the National Football League. So remember, if you are looking to win big in American Football, Xbet has the betting odds and betting predictions for each game.
Looking for competitive point spread for NFL games this week? Xbet has the lines | NFL Lines
---
NFL Odds this Week | Bet American Football Betting Odds
Xbet has betting lines to cover your needs throughout the whole season.
---