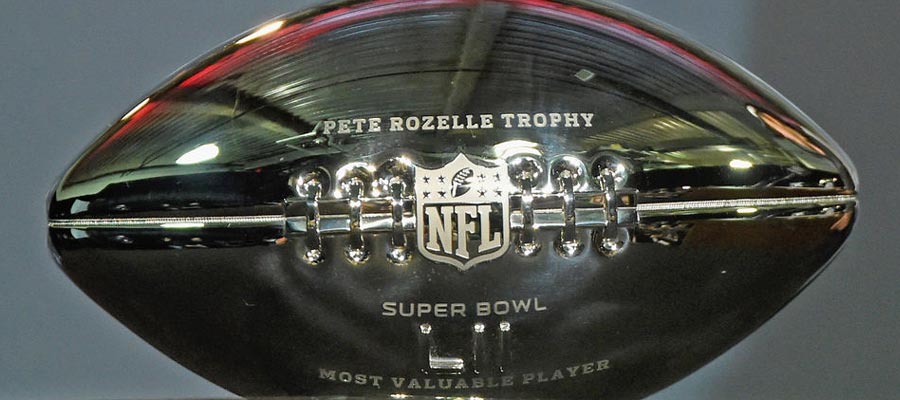 Sports betting and the Super Bowl make up a significant industry. In the United States alone, a record 50.4 million adults are projected to make a total of $16 billion in bets on the NFL's championship game. That's about 1 in every 5 American adults, and these estimates include bets that are legal as well as those placed illegally or just casually with family and friends.
Read More
---
NFL Odds & Betting Lines | NFL Rookie of the Year Lines
Bet on the odds to win the NFL Rookie of the Year.
Xbet.ag has the top lines so you can Bet on the NFL throughout the whole season plus you can bet the odds to win the National Football League. So remember, if you are looking to win big in American Football, Xbet has the betting odds and betting predictions for each game.
Looking for competitive point spread for NFL games this week? Xbet has the lines | NFL Lines
---
NFL Odds this Week | Bet American Football Betting Odds
Xbet has betting lines to cover your needs throughout the whole season.
---