NFL Rookie of the Year Odds - Bet Football Lines
OFFENSIVE ROOKIE OF THE YEAR | NFL - Jul 4
OFFENSIVE ROOKIE OF THE YEAR | NFL - Jul 4
Wager cut off: 2022 4th July 12:00 AM
NFL - Awards - Offensive Rookie of the Year (reg. season)
OFFENSIVE ROOKIE OF THE YEAR | NFL - Jul 4
DEFENSIVE ROOKIE OF THE YEAR | NFL - Jul 4
DEFENSIVE ROOKIE OF THE YEAR | NFL - Jul 4
Wager cut off: 2022 4th July 12:00 AM
NFL - Awards - Defensive Rookie of the Year (reg. season)
DEFENSIVE ROOKIE OF THE YEAR | NFL - Jul 4
Add your selections to the Bet Slip
and place your wager to start winning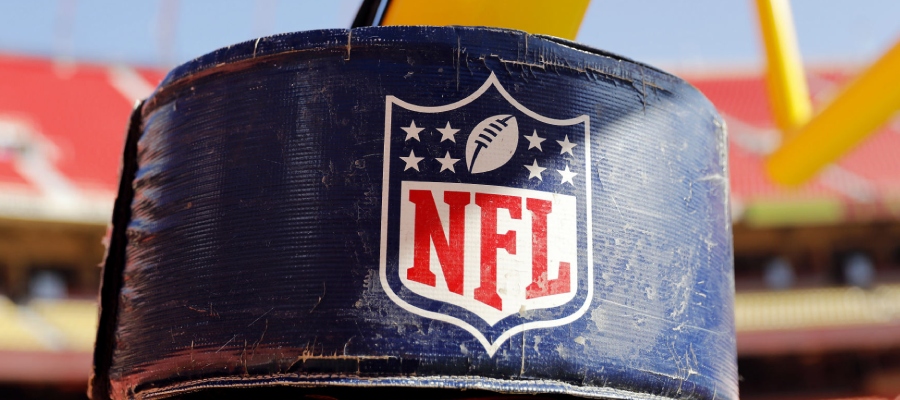 The news out of Washington gets weirder every day – and we're not talking about the United States government this time. This has to do with the NFL's Washington Commanders, whose owner, Daniel Snyder, apparently conducted a "shadow investigation" of the allegations that he had built a toxic working environment and worked with the NFL to keep an eye on the findings from the official investigation so that he could bury any allegations.
Read More
---
NFL Betting Odds & Lines
The NFL is the biggest game you can bet on and Xbet has the NFL betting lines you need to win big.
Xbet.ag offers the top lines so you can Bet on NFL all season long: Regular Season, Playoffs, and Super Bowl. So remember, if you are looking to win big in NFL, Xbet has the betting odds and predictions for each game.
Looking for competitive point spread for NFL games this week? Xbet has the lines.
---
What to Bet on NFL | NFL Vegas Odds
---