Canadian Football Grey Cup Futures - Bet CFL Lines
Canadian Football Grey Cup Futures – Bet CFL Lines
There are currently no lines available for this sport. Either there are no odds open to bet on, or the sport is not in season at this time. You can check back soon or bet on any of the online sportsbook lines and betting odds listed below: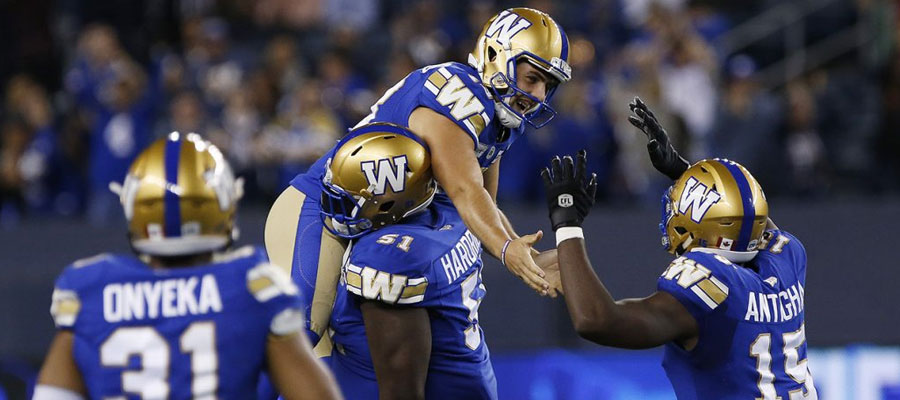 Now that the XFL is about to wind its 2023 season down and the USFL is approaching its postseason, where will you get your football fix until the NFL gets underway in September? Look north of the border to the Canadian Football League, where teams only get three downs to advance 10 yards, the end zones are 30 yards deep to encourage passing, and players can start a play in motion toward the line of scrimmage.
Read More
---
CFL Betting Odds | Grey Cup Odds
Bet on the Grey Cups, championship game of the Canadian Football League and the trophy.
Xbet.ag has the top lines so you can Bet on the CFL throughout the whole season plus you can bet the odds to win the Canadian Football League. So remember, if you are looking to win big in American Football, Xbet has the betting odds and betting predictions for each game.
Looking for competitive point spread for CFL games this week? Xbet has the lines
---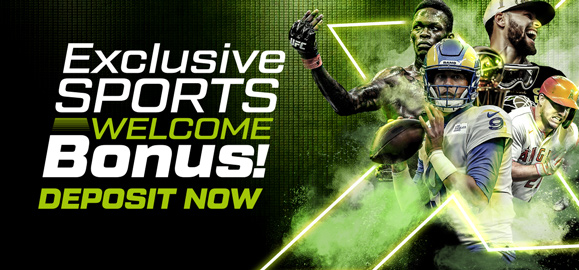 Open Your Account | Win your Next Bet here with Xbet Sportsbook
---