Canadian Football Grey Cup Futures - Bet CFL Lines
CFL - Outrights - CFL - Winner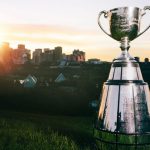 Whichever team wins Sunday's Grey Cup crowning the champions of the Canadian Football League, a title drought will come to an end. It has been almost three decades since the Winnipeg Blue Bombers brought home a title, and for the Hamilton Tiger-Cats, it has been two decades. So the 107th Grey Cup will bring solace to one long-suffering fan base.
Read More
---
CFL Betting Odds | Grey Cup Odds
Bet on the Grey Cups, championship game of the Canadian Football League and the trophy.
Xbet.ag has the top lines so you can Bet on the CFL throughout the whole season plus you can bet the odds to win the Canadian Football League. So remember, if you are looking to win big in American Football, Xbet has the betting odds and betting predictions for each game.
Looking for competitive point spread for CFL games this week? Xbet has the lines
---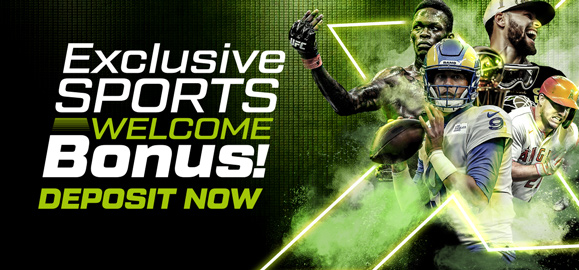 Open Your Account | Win your Next Bet here with Xbet Sportsbook
---