NFL 1st Half Lines - Bet American Football Betting Odds
NFL - New England Patriots vs. Pittsburgh Steelers - 1st half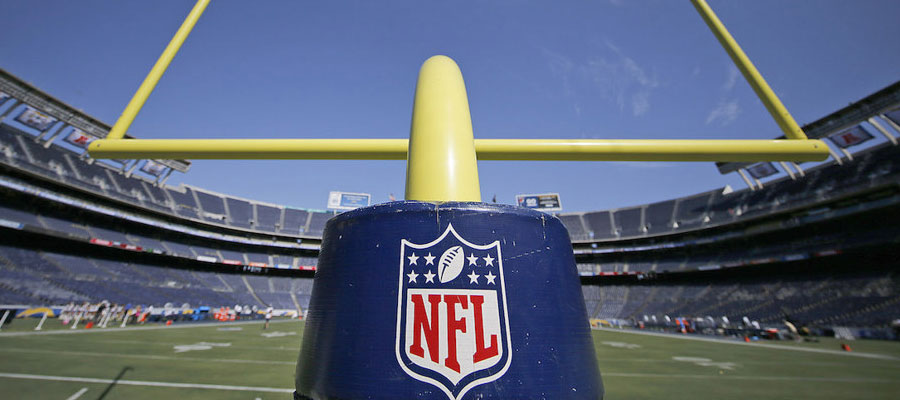 The Minnesota Vikings will give quarterback Josh Dobbs at least one more start this Sunday in Las Vegas. Dobbs got off to a spectacular start with the Vikings but has committed six turnovers in the last two contests, both losses. Vikings coach Kevin O'Connell pondered using Nick Mullens or Jaren Hall as the starter before deciding to adjust the offense to suit Dobbs' skills.
Read More
---
NFL Odds & Betting Lines | NFL 1st Half Lines
Bet on all the First Half odds for all the NFL games, the top category for men's professional American Football league in United States.
Xbet.ag has the top lines so you can Bet on the NFL throughout the whole season plus you can bet the odds to win the National Football League. So remember, if you are looking to win big in American Football, Xbet has the betting odds and betting predictions for each game.
Looking for competitive point spread for NFL games this week? Xbet has the lines
---
NFL Odds this Week | Bet American Football Betting Odds
Xbet has betting lines to cover your needs throughout the whole season.
---