Golf Odds - Bet Golf Betting Lines | Golf Odds
Ryder Cup - Outrights - Ryder Cup - Winner
The US Open 2023 - The US Open - Winner
The US Open 2023 - The US Open - Winner
The Open Championship - Winner
The Open Championship 2023 - The Open Championship - Winner
The Open Championship - Winner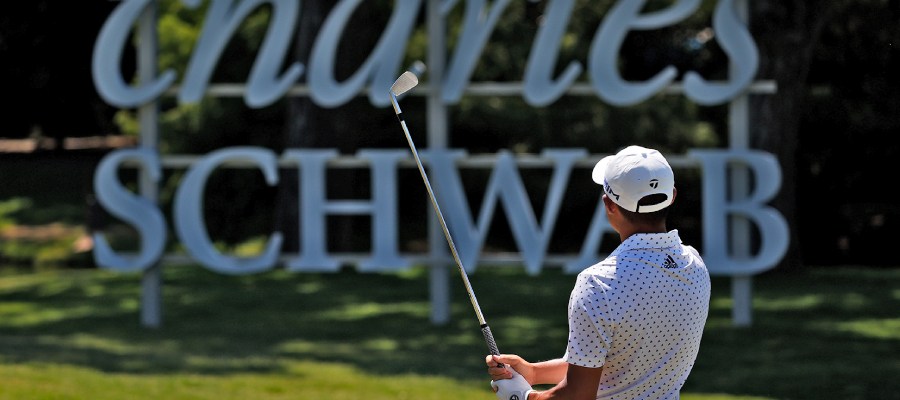 Going into this week's Charles Schwab Challenge, the press is all about Michael Block, a PGA club professional who ended up finishing in a tie for 15th at the PGA Championship last weekend. That gives him a slot in next year's PGA Championship and was the best club pro finish at that major in 37 years.
Read More
---
Golf Odds & Betting Lines | Golf Odds this Week
Xbet.ag offers top Golf betting odds and picks for the all major tournaments and PGA events during the whole season.
Golf Betting News
See the latest Golf betting tips, tournament previews, and news from the expert tipsters here at Xbet Golf News.
Top Golf Events | Golf Odds this Week to Bet on
List of top golf events that Xbet.ag has offers: Odds to Win, Topi Finishers, Round Matchups, Group Betting, Props and more in Golf Betting.
---
Online Sportsbook | Online Casino | Online Racebook | Online Sportsbook Bonuses | Online Sportsbook News
---