Entertainment Bet Lines
Who will play Madonna in her biopic
MOVIES - ODDS TO WIN | ENTERTAINMENT - May 31
Who will play Madonna in her biopic
Wager cut off: 2022 31st May 5:00 AM
Who will play Madonna in her biopic
Add your selections to the Bet Slip
and place your wager to start winning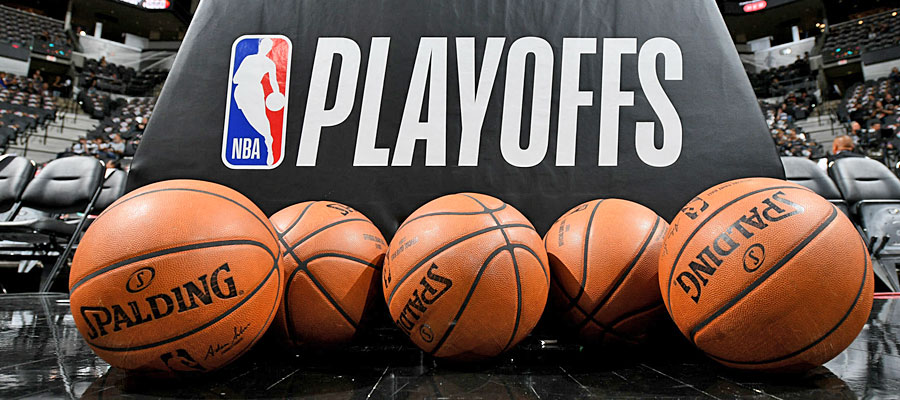 The Miami Heat have already eliminated the Philadelphia 76ers from the playoffs, which means that James Harden has now gone out in the second round of the playoffs three years in a row, and the 76ers have to decide whether he is part of their plan going forward. The other three conference semifinal series are all still in play, with two Game 6s set for Friday night.
Read More
You can bet on more than just sports at
Xbet.ag
and get it on the action betting on entertainment events, tv shows and much more. Whether it is a contest like the Emmy's or a television show like the Voice or Dancing With the Stars, odds will are available on each and every week, even the day before the events take place. You can bet on who you think will win a contest and follow the action on TV.