Entertainment Odds - Bet Entertainment Betting Lines
Entertainment Odds – Bet Entertainment Betting Lines
There are currently no lines available for this sport. Either there are no odds open to bet on, or the sport is not in season at this time. You can check back soon or bet on any of the online sportsbook lines and betting odds listed below: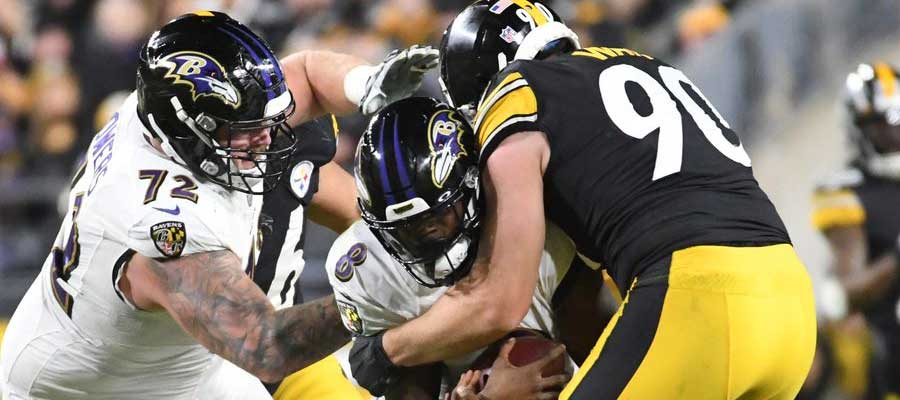 Don't look now, but the Pittsburgh Steelers (5-7) have now won three of four since coming out of the bye week, betaing New Orleans at home and beating Indianapolis and Atlanta on the road. The only setback was a 37-30 home loss to Cincinnati three weeks ago, in a game in which Kenny Pickett hung with Joe Burrow, keeping the Steelers within striking distance until the last minutes of regulation.
Read More
You can bet on more than just sports at
Xbet.ag
and get it on the action betting on entertainment events, tv shows and much more. Whether it is a contest like the Emmy's or a television show like the Voice or Dancing With the Stars, odds will are available on each and every week, even the day before the events take place. You can bet on who you think will win a contest and follow the action on TV.