Entertainment Odds - Bet Entertainment Betting Lines
Entertainment Odds – Bet Entertainment Betting Lines
There are currently no lines available for this sport. Either there are no odds open to bet on, or the sport is not in season at this time. You can check back soon or bet on any of the online sportsbook lines and betting odds listed below: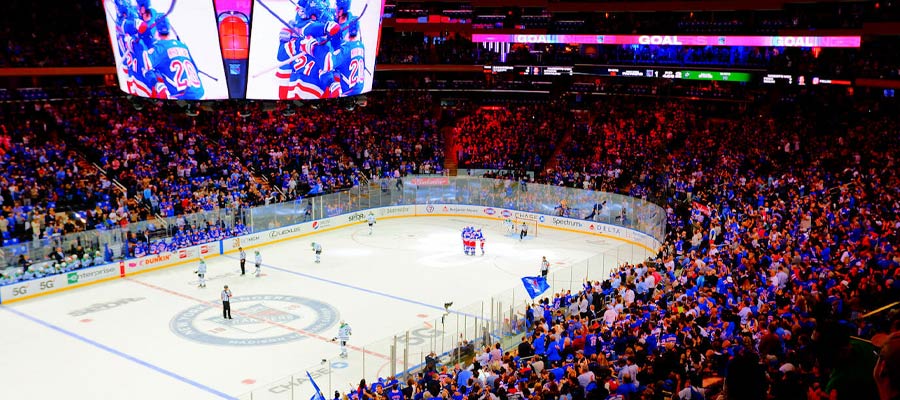 Patrik Laine will miss 2-4 weeks for the Columbus Blue Jackets after he strained a triceps muscle during practice. That's just the latest insult dealt to the league's last-place team, which has dealt with injuries since the season began. The team has already lost 454 man-games to injury, and this will be Laine's third injury that has cost him extended time.
Read More
You can bet on more than just sports at
Xbet.ag
and get it on the action betting on entertainment events, tv shows and much more. Whether it is a contest like the Emmy's or a television show like the Voice or Dancing With the Stars, odds will are available on each and every week, even the day before the events take place. You can bet on who you think will win a contest and follow the action on TV.