NBA Divisional Championship Odds - Bet Basketball Betting Lines
NBA 2022/23 - Winning Conference
NBA - Outrights - NBA 2022/23 - Winning Conference
NBA 2022/23 - Winning Conference
NBA Draft - 1st Overall Pick
NBA - Outrights - NBA Draft - 1st Overall Pick
NBA Draft - 1st Overall Pick
NBA Finals - Most Valuable Player
NBA - Outrights - NBA Finals - Most Valuable Player
NBA Finals - Most Valuable Player
NBA - Outrights - NBA 2023/24 - Winner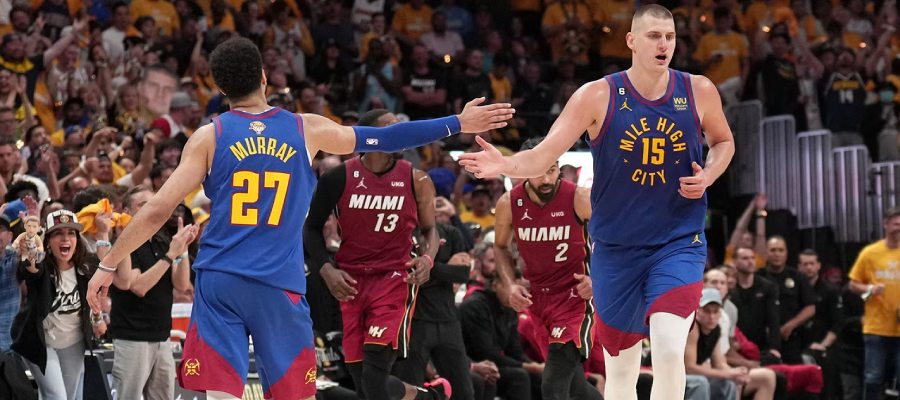 The Miami Heat forced Nikola Jokic to become more of a scorer than a distributor in Game 2 of the NBA Finals, and it appeared to work. The Nuggets won Game 1 going way, and Jokic had 27 points and 14 assists. In Game 2, Jokic had 41 points, taking 16 more shots than he did in Game 1, but he only had four assists.
Read More
---
NBA Basketball Odds | NBA Divisional Championship Lines
Looking for Basketball odds? XBet brings you the top odds to win with the NBA Divisional Championship betting lines.
Find them here along with basketball betting props for each game:
What to Bet in NBA Basketball | Props and Lines
---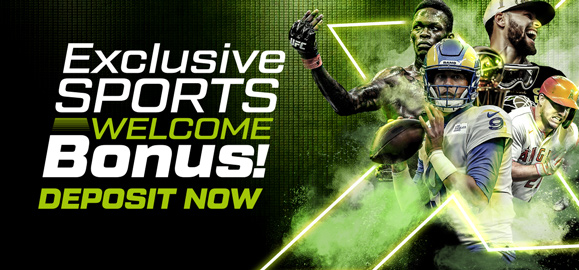 Open Your Account | Win your Next Bet here with Xbet Sportsbook