NBA 1st Half Lines - Bet Basketball Betting Lines
NBA - LA Clippers vs. Miami Heat - 1st half
NBA - Houston Rockets vs. San Antonio Spurs - 1st half
NBA - Denver Nuggets vs. Portland Trail Blazers - 1st half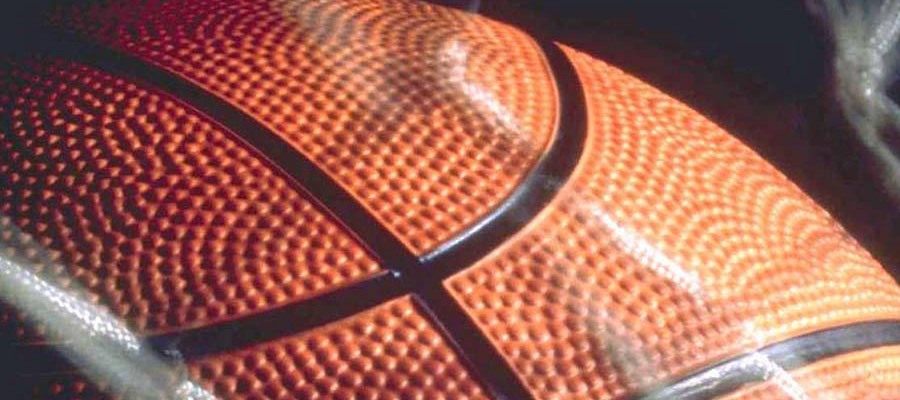 The Cleveland Cavaliers are hopeful that they can return to the NBA Finals and, perhaps, bring home another title – this time without LeBron James. Adding Donovan Mitchell to a roster that already has Evan Mobley. Through 24 games, the Cavs are 15-9, sitting in third in the East. Mobley entered the league as a raw 7-footer, but he could follow a path that Giannis Antetokounmpo followed to MVP status, doing the work to change his physical presence so that he can dominate inside, handle the ball outside and basically transform the game for his team.
Read More
---
NBA Basketball Odds | NBA 1st Half Lines
Looking for Basketball odds? XBet brings you the top odds to win with the NBA 1st Half betting lines for the all games during the whole season.
Find them here along with basketball betting props for each game:
What to Bet in NBA Basketball | Props and Lines
---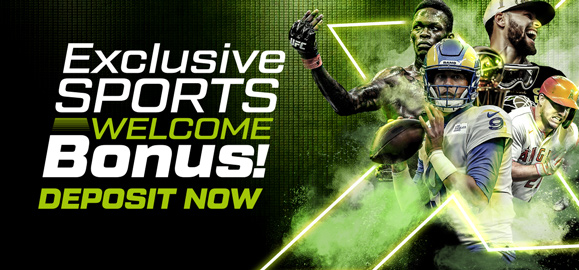 Open Your Account | Win your Next Bet here with Xbet Sportsbook