NFL Quarters Odds - Bet American Football Betting Lines
NFL - New England Patriots vs. Pittsburgh Steelers - 1st quarter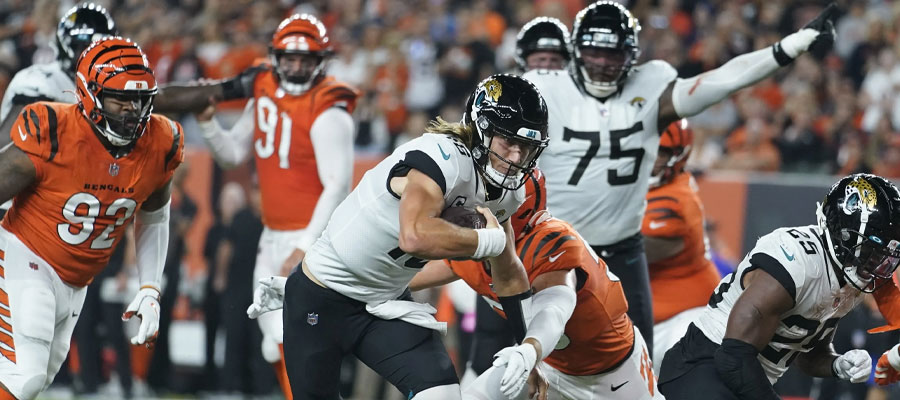 Cincinnati Bengals quarterback Jake Browning is far from the only college football star to struggle with his transition to the pro game. In his first NFL start, he only led the Bengals to 10 points and threw a backbreaking interception. The whir of NFL game speed is a difficult learning curve for just about every player to make the jump to the pros.
Read More
---
NFL Odds & Betting Lines | NFL Quarters Lines
Bet on all the Quarters odds for all the NFL games, the top category for men's professional American Football league in United States.
Xbet.ag has the top lines so you can Bet on the NFL throughout the whole season plus you can bet the odds to win the National Football League. So remember, if you are looking to win big in American Football, Xbet has the betting odds and betting predictions for each game.
Looking for competitive point spread for NFL games this week? Xbet has the lines
---
NFL Odds this Week | Bet American Football Betting Odds
Xbet has betting lines to cover your needs throughout the whole season.
---