MLB First Five Innings Odds - Bet Baseball Betting Lines
MLB - Oakland Athletics vs. Milwaukee Brewers - Innings 1 to 5
MLB - Miami Marlins vs. Chicago White Sox - Innings 1 to 5
MLB - Cincinnati Reds vs. St. Louis Cardinals - Innings 1 to 5
MLB - San Diego Padres vs. Colorado Rockies - Innings 1 to 5
MLB - Seattle Mariners vs. Los Angeles Angels - Innings 1 to 5
MLB - Chicago Cubs vs. San Francisco Giants - Innings 1 to 5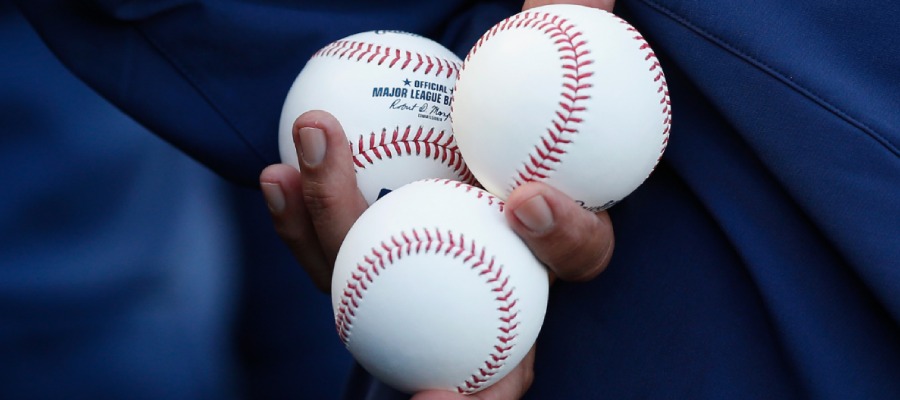 The Oakland A's are on pace to make history in Major League Baseball this season, although it's not the sort of history they're likely to brag about. The New York Mets currently hold the modern record for losses, with 120 setbacks in 1962. However, the Mets were dealing with expansion at that time, while the Athletics are one of the oldest American League franchises.
Read More
---
MLB Baseball Odds | MLB MLB First Five Innings Lines
Looking for Baseball odds? XBet brings you the top odds to win with the MLB MLB First Five Innings betting lines.
Bet MLB Today | Top Bets MLB Props Today:
What to Bet in MLB Baseball | Props and Lines
---
Online Sportsbook | Online Casino | Online Racebook | Online Sportsbook Bonuses | Online Sportsbook News
---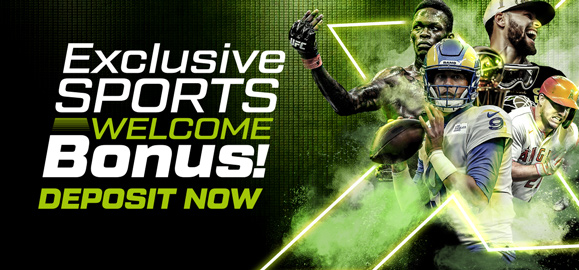 Open Your Account | Win your Next Bet here with Xbet Sportsbook