MLB To Make the Playoffs Odds – Bet Baseball Betting Lines
MLB - Will They Make The Playoffs - Arizona Diamondbacks
MLB - Outrights - MLB - Will They Make The Playoffs - Arizona Diamondbacks
MLB - Will They Make The Playoffs - Arizona Diamondbacks
MLB - Will They Make The Playoffs - Chicago Cubs
MLB - Outrights - MLB - Will They Make The Playoffs - Chicago Cubs
MLB - Will They Make The Playoffs - Chicago Cubs
MLB - Will They Make The Playoffs - Cincinnati Reds
MLB - Outrights - MLB - Will They Make The Playoffs - Cincinnati Reds
MLB - Will They Make The Playoffs - Cincinnati Reds
MLB - Will They Make The Playoffs - Houston Astros
MLB - Outrights - MLB - Will They Make The Playoffs - Houston Astros
MLB - Will They Make The Playoffs - Houston Astros
MLB - Will They Make The Playoffs - Miami Marlins
MLB - Outrights - MLB - Will They Make The Playoffs - Miami Marlins
MLB - Will They Make The Playoffs - Miami Marlins
MLB - Will They Make The Playoffs - Seattle Mariners
MLB - Outrights - MLB - Will They Make The Playoffs - Seattle Mariners
MLB - Will They Make The Playoffs - Seattle Mariners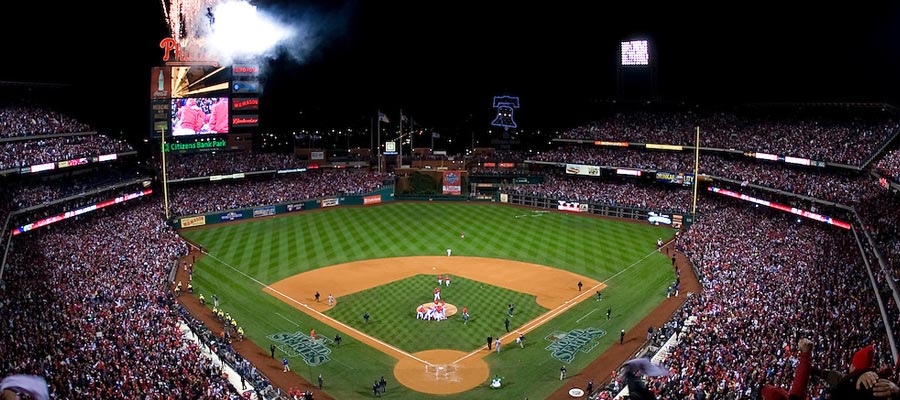 The Toronto Blue Jays are locked in a battle with the Texas Rangers, Houston Astros, and the Seattle Mariners for one of the three wild-card playoff spots in the American League. One of their stars, Vladimir Guerrero Jr, was scratched from the team lineup on Wednesday night due to discomfort in his right knee.
Read More
---
MLB Baseball Odds | MLB Playoffs Lines
Looking for Baseball odds? XBet brings you the top odds to win for the teams to make the Playoffs with the MLB betting lines.
Bet MLB Today | Top Bets MLB Props Today:
What to Bet in MLB Baseball | Props and Lines
---
Online Sportsbook | Online Casino | Online Racebook | Online Sportsbook Bonuses | Online Sportsbook News
---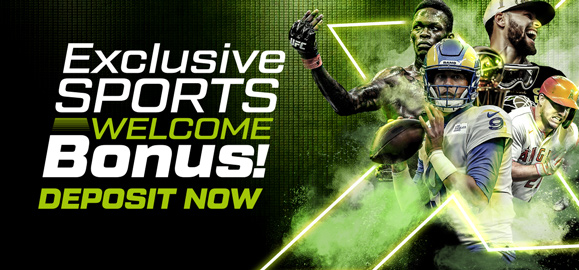 Open Your Account | Win your Next Bet here with Xbet Sportsbook