NFL Specials Odds - Bet Football Betting Lines | NFL Odds
NFL - Awards - Offensive Player of the Year (reg. season)
NFL - Futures - NFL - Awards - Offensive Player of the Year (reg. season)
NFL - Awards - Offensive Player of the Year (reg. season)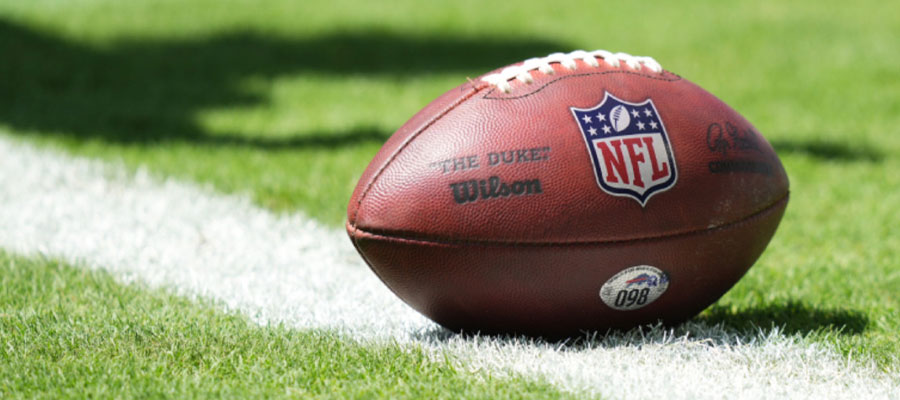 Six weeks remain in the 2023 NFL regular season, and there's a lot of movement left in the fight for the 14 playoff slots. In the NFC, it looks like the Philadelphia Eagles will get the top seed, which comes with a first-round bye and home-field advantage all the way to the Super Bowl. If the San Francisco 49ers can beat the Eagles on the road this Sunday, that might change, but the Eagles have a two-game lead on the 49ers and a 1 ½-game lead on Dallas, winners over Seattle on Thursday night.
Read More
---
NFL Odds & Betting Lines | NFL Specials Lines
Bet on the odds to win the NFL Specials.
Xbet.ag has the top lines so you can Bet on the NFL throughout the whole season plus you can bet the odds to win the National Football League. So remember, if you are looking to win big in American Football, Xbet has the betting odds and betting predictions for each game.
Looking for competitive point spread for NFL games this week? Xbet has the lines | NFL Lines
---
NFL Odds this Week | Bet American Football Betting Odds
Xbet has betting lines to cover your needs throughout the whole season.
---