NFL Preseason Odds - Bet American Football Betting Lines
NFL Preseason Odds – Bet American Football Betting Lines
There are currently no lines available for this sport. Either there are no odds open to bet on, or the sport is not in season at this time. You can check back soon or bet on any of the online sportsbook lines and betting odds listed below: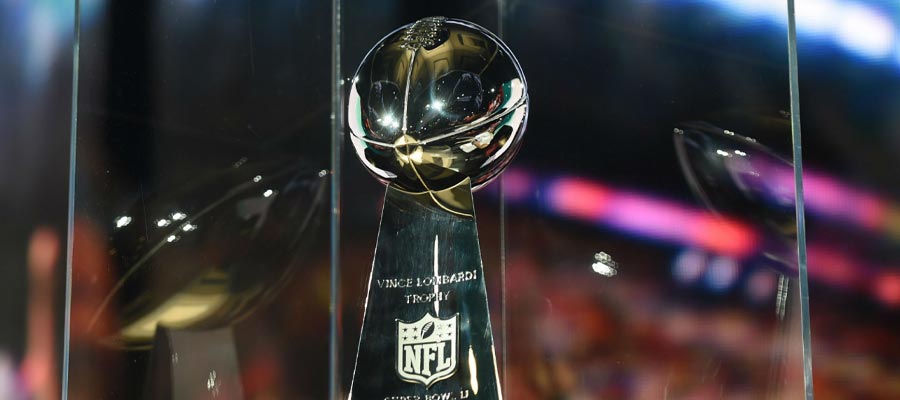 Now that the confetti has been cleaned away and all 32 NFL teams have conducted their exit interviews and headed into the off-season, it's time to think about sports betting odds of winning Super Bowl LVIII. We're still in the middle of a merry-go-round as far as coaches and quarterbacks are concerned.
Read More
---
NFL Odds & Betting Lines | NFL Preseason Lines
Bet on the odds to win the NFL Preseason, the not-for-the-record exhibition games before the actual "regular" season starts.
Xbet.ag has the top lines so you can Bet on the NFL throughout the whole season plus you can bet the odds to win the National Football League. So remember, if you are looking to win big in American Football, Xbet has the betting odds and betting predictions for each game.
Looking for competitive point spread for NFL games this week? Xbet has the lines | NFL Lines
---
NFL Odds this Week | Bet American Football Betting Odds
Xbet has betting lines to cover your needs throughout the whole season.
---