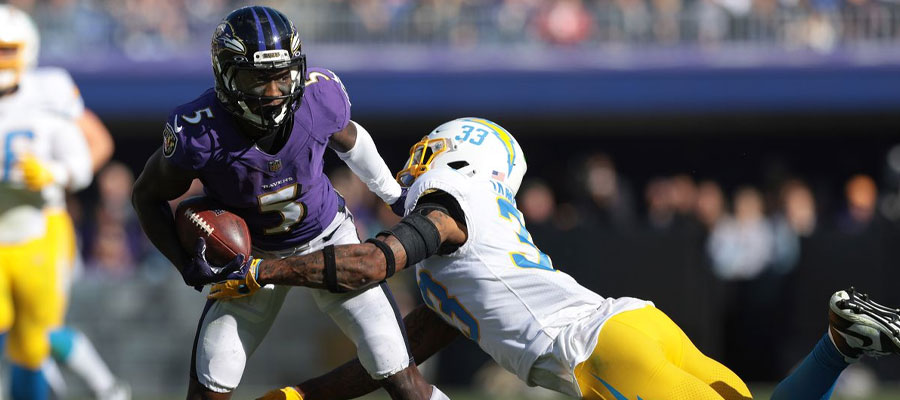 The Baltimore Ravens have to figure out how to deal with life without tight end Mark Andrews, but their matchup against the Los Angeles Chargers on Sunday night should help them with the adjustment. Isaiah Likely and Charlie Kolar will vie for the chances that Andrews would normally get in the passing game, and they will have room to operate against a Chargers defense that is soft in the middle.
Read More
---
NFL Odds & Betting Lines | NFL Fantasy Specials Lines
Bet on the odds to win the NFL Fantasy Specials.
Xbet.ag has the top lines so you can Bet on the NFL throughout the whole season plus you can bet the odds to win the National Football League. So remember, if you are looking to win big in American Football, Xbet has the betting odds and betting predictions for each game.
Looking for competitive point spread for NFL games this week? Xbet has the lines | NFL Lines
---
NFL Odds this Week | Bet American Football Betting Odds
Xbet has betting lines to cover your needs throughout the whole season.
---