NBA Props - Bet Basketball Betting Lines
NBA - Awards - Sixth Man of the Year (reg. season)
NBA - Outrights - NBA - Awards - Sixth Man of the Year (reg. season)
NBA - Awards - Sixth Man of the Year (reg. season)
NBA - Awards - Most Improved Player (reg. season)
NBA - Outrights - NBA - Awards - Most Improved Player (reg. season)
NBA - Awards - Most Improved Player (reg. season)
NBA - Regular Season - Player - Points Per Game Leader
NBA - Outrights - NBA - Regular Season - Player - Points Per Game Leader
NBA - Regular Season - Player - Points Per Game Leader
NBA - Regular Season - Most Rebounds Per Game
NBA - Outrights - NBA - Regular Season - Most Rebounds Per Game
NBA - Regular Season - Most Rebounds Per Game
NBA - Regular Season - Player - Three Pointers Made Leader
NBA - Outrights - NBA - Regular Season - Player - Three Pointers Made Leader
NBA - Regular Season - Player - Three Pointers Made Leader
NBA - Regular Season - Most Assists Per Game
NBA - Outrights - NBA - Regular Season - Most Assists Per Game
NBA - Regular Season - Most Assists Per Game
NBA 2022/23 - Regular Season - Player - Most Blocks Per Game
NBA - Outrights - NBA 2022/23 - Regular Season - Player - Most Blocks Per Game
NBA 2022/23 - Regular Season - Player - Most Blocks Per Game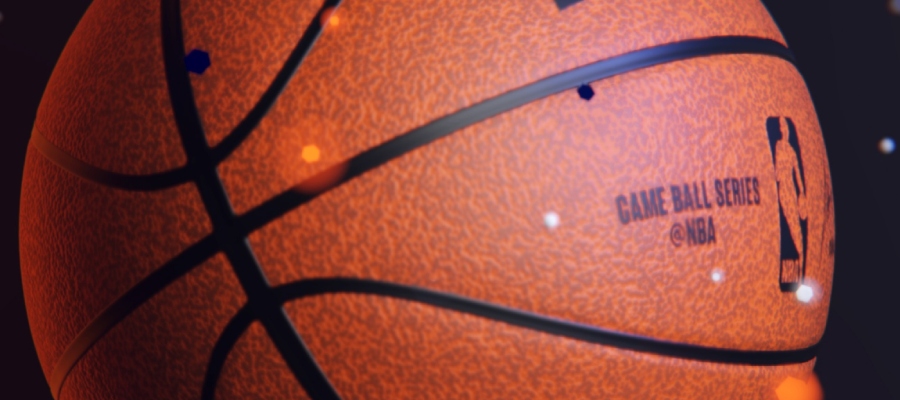 The Atlanta Hawks are one of the latest NBA teams to get hit by the injury bug, as starting forwards John Collins and De'Andre Hunter both went down in Wednesday's win over the Orlando Magic. Hunter will be out for at least a week after an MRI showed a strain in his right hip flexor. He missed two months with a wrist injury last season, and he will miss at least four games this time around.
Read More
---
NBA Basketball Odds | NBA Props Lines
Looking for Basketball odds? XBet brings you the top odds to win with the NBA Props betting lines for each game.
Find them here along with basketball betting props for each game:
What to Bet in NBA Basketball | Props and Lines
---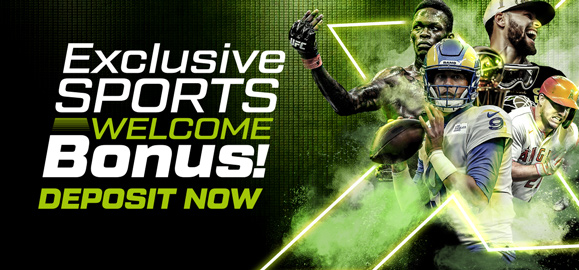 Open Your Account | Win your Next Bet here with Xbet Sportsbook