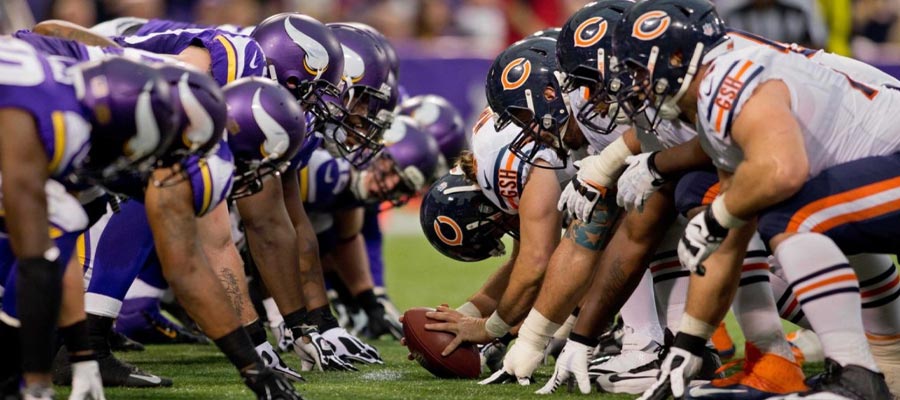 One of the most interesting players in the NFL this season has been Joshua Dobbs, who has risen from practice squad quarterback to an NFL starter. Even if he doesn't return to the Minnesota Vikings next year, someone will pick him up. In 2023, he has a 63.5% pass completion rate, a 12:6 TD:INT rate, 389 rushing yards, and six touchdowns on the ground.
Read More
---
NFL Odds & Betting Lines | NFL Draft Lines
Bet on the odds to win the NFL Draft, is an annual event which serves as the league's most common source of player recruitment.
Xbet.ag has the top lines so you can Bet on the NFL throughout the whole season plus you can bet the odds to win the National Football League. So remember, if you are looking to win big in American Football, Xbet has the betting odds and betting predictions for each game.
Looking for competitive point spread for NFL games this week? Xbet has the lines | NFL Lines
---
NFL Odds this Week | Bet American Football Betting Odds
Xbet has betting lines to cover your needs throughout the whole season.
---