Argentina Fifth Division Odds - Bet Argentinian Soccer Lines | Soccer Odds
Argentina Fifth Division Odds – Bet Argentinian Soccer Lines | Soccer Odds
There are currently no lines available for this sport. Either there are no odds open to bet on, or the sport is not in season at this time. You can check back soon or bet on any of the online sportsbook lines and betting odds listed below: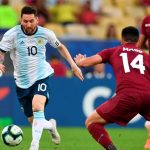 Peru continued their amazing run through CONMEBOL's Copa America on Wednesday, rolling over defending champion Chile by a 3-0 score. Edison Flores opened the scoring in the 21st minute, and then Yoshimar Yotun added an insurance goal in the 38th minute. Paolo Guerrero added insult to injury with a goal in stoppage time at the end of the second half, and now Peru has a date with Brazil for the title.
Read More
---
Soccer Betting Odds | Argentina Fifth Division Odds
Bet on all the matches of the Fifth Division of Argentina, the second category for men's association football clubs in Argentina.
Xbet.ag has the top lines so you can Bet on the Argentinian Fifth Division throughout the whole season plus you can bet the odds to win the Primera D. So remember, if you are looking to win big in Soccer and Football, Xbet has the betting odds and betting predictions for each game. | Bet Soccer from Argentina
Looking for competitive point spread for Soccer games this week? Xbet has the lines | Soccer Odds Today
---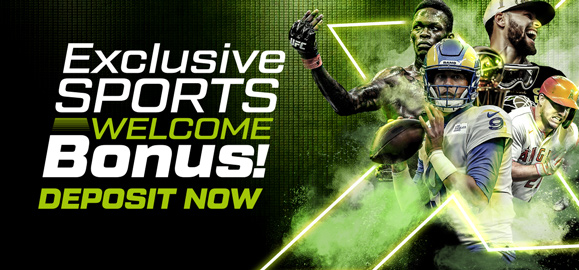 Open Your Account | Win your Next Bet here with Xbet Sportsbook
---