Algeria League 1 Odds - Bet Algerian Soccer Betting Lines | Soccer Odds
Algeria League 1 Odds – Bet Algerian Soccer Betting Lines | Soccer Odds
There are currently no lines available for this sport. Either there are no odds open to bet on, or the sport is not in season at this time. You can check back soon or bet on any of the online sportsbook lines and betting odds listed below:
---
Soccer Betting Odds | Algeria League 1 Odds
Bet on all the matches of the League 1 of Algeria, the top category for men's association football clubs in Algeria.
Xbet.ag has the top lines so you can Bet on the Algerian League 1 throughout the whole season plus you can bet the odds to win the Ligue Professionnelle 1. So remember, if you are looking to win big in Soccer and Football, Xbet has the betting odds and betting predictions for each game. | Bet Soccer from Algeria
Looking for competitive point spread for Soccer games this week? Xbet has the lines | Soccer Odds Today
---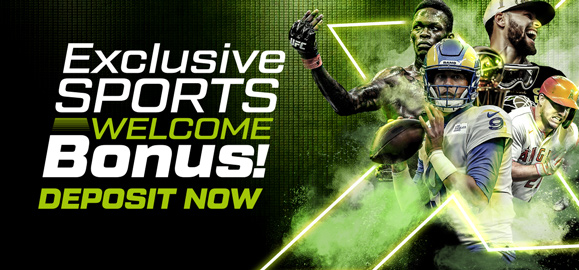 Open Your Account | Win your Next Bet here with Xbet Sportsbook
---