Soccer Odds - Bet Soccer Betting Lines
Soccer Odds – Bet Soccer Betting Lines
There are currently no lines available for this sport. Either there are no odds open to bet on, or the sport is not in season at this time. You can check back soon or bet on any of the online sportsbook lines and betting odds listed below: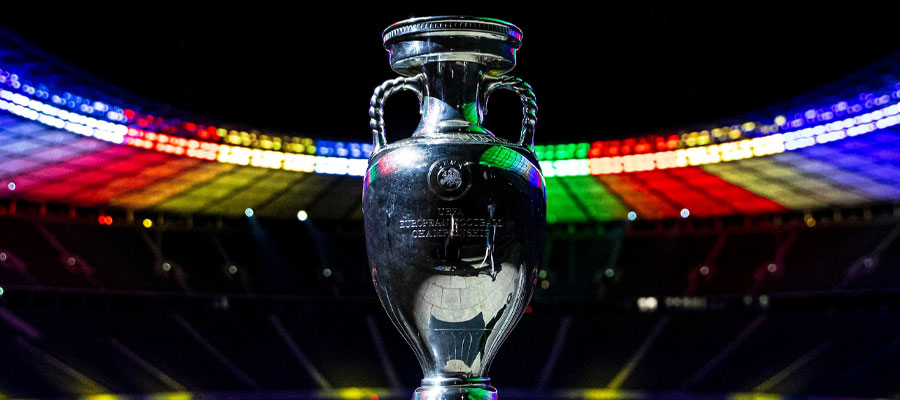 If soccer is a regular part of your sports betting, then you doubtless know about the upcoming UEFA Euro Cup Odds, the second-most watched soccer tournament behind the FIFA World Cup. It has been held every four years since 1960, although COVID-19 pushed the 2020 edition to the next year. While the host nation (France, in this case) will qualify automatically, the other European teams go through a qualifying process.
Read More
Are you looking for up-to-date soccer betting lines and odds? Gain access to wagering on all major soccer leagues from around the world, such as England's Premier League, Italy's Serie A and Spain's La Liga among others.


How to Bet on Soccer
Soccer betting is the equivalent of NFL betting in regions such as Europe, Asia and Latin America. While it isn't as big in the U.S. as it is in Europe, there is some similarity between soccer wagering and wagering on other sports.

In particular, Betting on Soccer is similar to betting on the NHL, as it uses the so-called money line, described further. One major difference between soccer wagering and other sports is the possibility to bet on a tie in addition to betting on either one of the teams. In case you place a wager on one of the teams, and the game ends as a tie, you lose the bet.


Soccer Betting Lines
Soccer betting lines are usually presented like this:

Manchester United – 155
Draw + 200
Paris Saint Germain + 250


If a bettor picks Manchester United, they will risk $155 to win $100, while those who pick the Paris stand to win $250 for every $100 wagered. Those who go for the Draw will risk $100 for the chance to win $200. Pretty simple, right? However, there are certain occasions when both teams are listed as underdogs if there is a high possibility of a draw. Soccer lines in this case will look like this:

Real Madrid + 130
Draw – 210
Valencia+ 115


Betting on the Game Score
Players are also allowed to bet on the total number of goals, i. e. on over or under the game total.

For example, if the number listed in the total is 1.5, both teams would need to score at least two goals in order for a bettor to win the "over" bet, and no more than one goal in order to win on the "under".

And don't forget about proposition bets, such as the team to score first, the player to score first, or the team winning the first half. These can be really profitable for experienced soccer fans.