MLB News and Betting Previews| Xbet.ag
Find the latest MLB betting tips, news and analysis right here.
Xbet sports blog should be your first place to go for the best baseball predictions and previews for the MLB Regular Season, MLB Playoffs, and the World Series.
With expert opinions and the latest baseball news, this is the place to go before betting on baseball online. Find out what's happening with MLB teams. Complete with statistical analysis, our experts will arm you with all the knowledge you need to make MLB predictions and baseball bets.
Read up to date MLB news and check the latest scores and breaking baseball information on every game in the MLB calendar
Find all the MLB News and Rumors you need to make savvy picks, including MLB game previews, MLB betting reviews, MLB odds analysis and more info provided by Xbet.ag
MLB News and Betting Rumors – Baseball Betting Info Center
---
---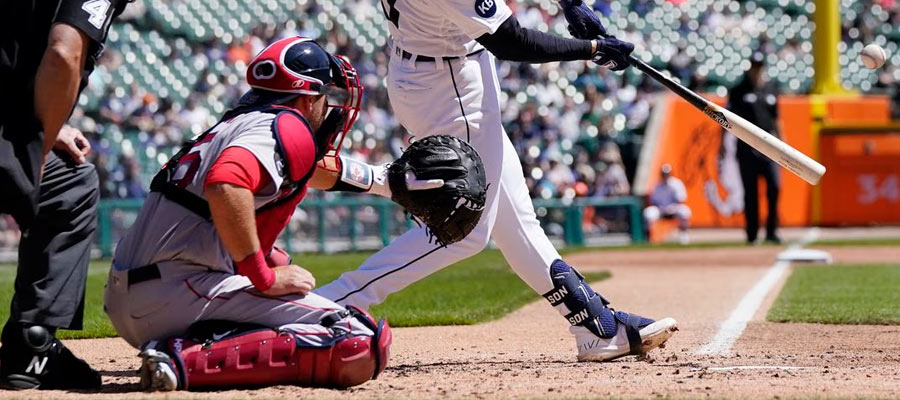 Written by Willian Ayes on May 25, 2023
The Detroit Tigers are only three games out of first place in the American League Central, but that has a lot more to do with the quality of their division than with their own play, because that 21-25 record would be 12 games back in the AL East or 8 ½ back in the AL West. They host the Chicago
Read More
---
---
---
---
---
---
---
---
---